なすの浅漬 Nasunoasazuke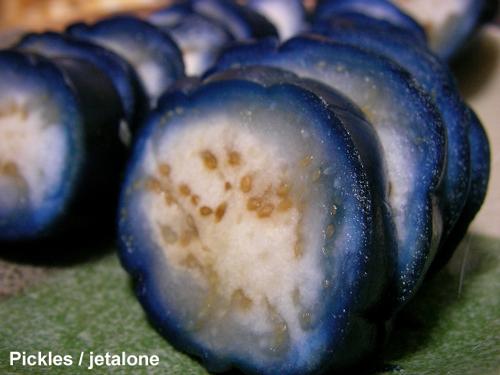 Eggplants lightly preserved in salt or rice bran.
In the eggplant, a white eggplant in India is a stock seed. Because the shape and color looked like the egg, it seems to be called "Eggplant". See? Be just exactly like a egg.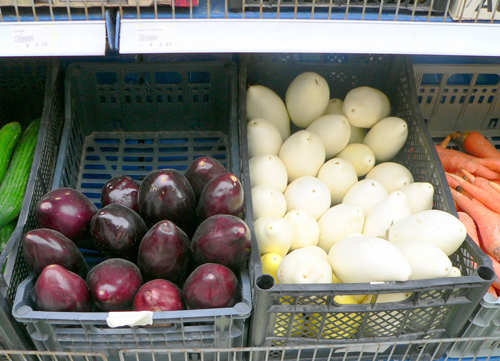 The eggplant in Japan is purple. I want to eat a white eggplant once. Of course, asaduke.