ナンコツ Nankotsu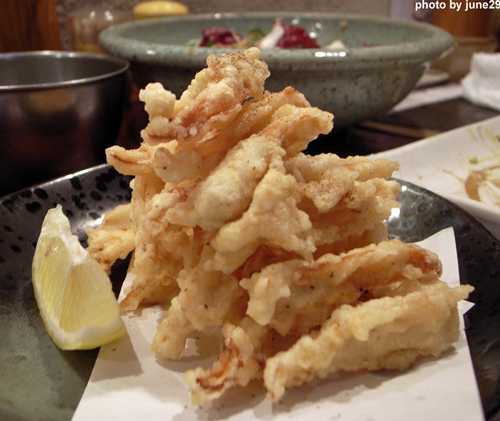 It is chicken's soft bone.
What?Does it eat even the bone? It is unexpectedly delicious. Crunchy texture is very good.
However, calcium is not contained though the cartilage is a bone. Therefore, even if you want to make your bone strong and it eats the cartilage, it is ineffectual. It becomes impossible for the bone to become hard and to eat if calcium is contained in the cartilage. That's reversing the logical order of things.